RYA Shore & Online Courses
As well as our practical courses we also run a wide variety of theory shore based courses. From Sea Survival course which are made as realistic as possible to VHF courses where you actually use the radio sets. We provide a full range of RYA courses using the latest equipment. Please click on one of the links above to find out more about the courses on offer.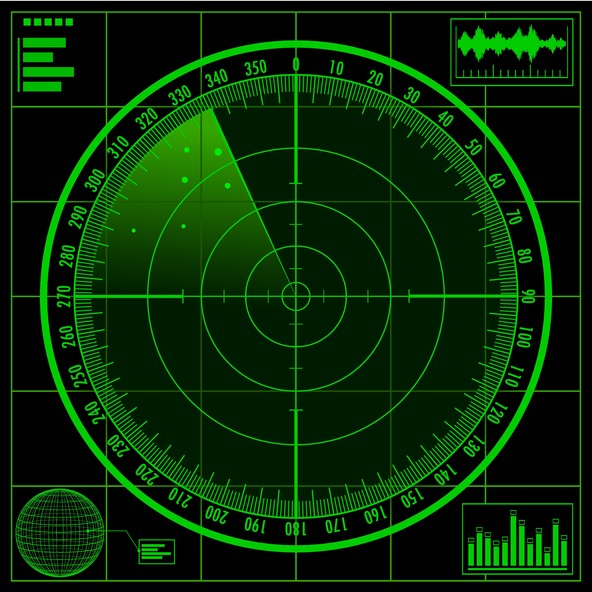 RYA Radar Course
 Duration: 1 day, £108
Course information and content
This 1 day RYA Radar course is aimed at users of radar in small craft. As the price of equipment falls, the use of radar is becoming increasingly common. However, as with most electronic equipment, best results are only obtained when you know how to use all the functions correctly.
The RYA Radar course starts from basics by looking at the way a radar set works and then goes on to demonstrate how the different adjustments and features available affect the working of the set. Other subjects covered include target definition, radar reflectors, types of radar displays, radar plotting and the use of radar for navigation and collision avoidance. At the end of the course students are awarded with an RYA Radar course certificate.
ICC & CEVNI Test
Course information and content
Please contact us to arrange your test or for more information.
The ICC is required by many European countries for certain categories of pleasure boat. It is also useful in countries where compulsory certificates are required of nationals simply because officials expect to see such a certificate. RYA publications Foreign Cruising volumes 1 and 2 (code C1 and C2) give details of certification required for all European countries.
Applicants requiring a certificate valid for inland waters must pass a written test on the CEVNI rules (European Inland Waterways Regulations). This is a multiple choice question paper based on the rules laid out in the book European Waterways Regulations.
Here at Swansea Watersports we can administer the CEVNI test and help you complete the relevant paper work.
Download a copy of the ICC application form here. This will also give you an idea as to what's involved with the test itself.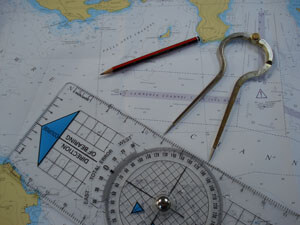 PPR Course
A compulsory online course for new and revalidating RYA Commercial Endorsement holders.
 £48 online course
Introduced in April 2012 the RYA Professional Practices and Responsibilities ('PPR') course is a new online course and assessment and is required by all those individuals seeking a Commercial Endorsement .
The course is split up into the following elements:
Commercial environment – showing how you fit into the professional maritime world.
People – explaining the importance of correct manning, keeping your skills up to date and the safe management of commercial vessels.
Vessel – teaching about the compulsory carriage and maintenance of safety equipment and how to create and implement risk control and operating procedures.
Purpose – making sure your vessel is suitable and legal for the work you are carrying out, your obligations in protecting the environment, appropriate planning and situational awareness.
There are three mock assesments you have the opportunity to practice with before opening the final graded online assesment.
We estimate users will take around 6-8hours to work through the four course modules. The graded end of course assesment is split into two sections, each with a maximum time limit of 1hour.
Whatever your job is on board, in the commercial world you are a professional seafarer. As such, you are no different from the captain of a cruise liner; you have a duty of care to crew, to passengers, and to other water users, and you will be held to account if things go wrong. The RYA PPR (Professional Practices & Responsibilities) Course will introduce you to these responsibilities and from April 2012 is required in order to commercially endorse your RYA/MCA Certificate of Competence.
Booking Information
The course is run by Swansea Watersports through the RYA eLearning website ryainteractive.org. An instructor will be on hand to help with queries during the course via email  info@swanseawatersports.com or phone 07989839878. To book this course please call the office on 07989839878 who will set up an online account and register you for the PPR course on ryainteractive.org . Please note that the centre has to set up the account for you. When this is done you will be able to access the course here or from the email that will be sent to you. The cost for this course is £40.00.
RYA VHF DSC Course
 Duration: 1 day, £108 plus £70 to the RYA to issue the certificate
Course information and Content
The NEWLY amended RYA VHF course is designed to give the training and knowledge required to operate a marine band VHF radio, fitted with GMDSS (Global Maritime Distress Search and Rescue) DSC Controller. Students will learn the procedure for use in emergencies, to make normal voice communications. Students will learn operation of EPIRBS (Emergency Position Indicating Radio Beacons) and SARTS (Search and Rescue Transponders). The one day course is very interactive and on successful completion of an exam, students are awarded the GMDSS Short Range Certificate which qualifies them to operate and own a marine radio
You will learn
·       How to send and receive VHF/DSC messages
·       How to operate your handset
·       Different types of handsets
The use of the:
·       Phonetic Alphabet
·       All VHF DSC Channels
·       How to make a distress Call
·       EPIRB
·       All you need to know to operate your radio at Sea
Please note: Your VHF licence requires a passport photograph. There is also an £70.00 RYA admin fee for the issuing of your licence. (Please bring with you a passport photo and a cheque payable to the RYA).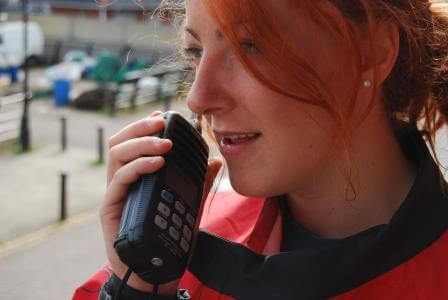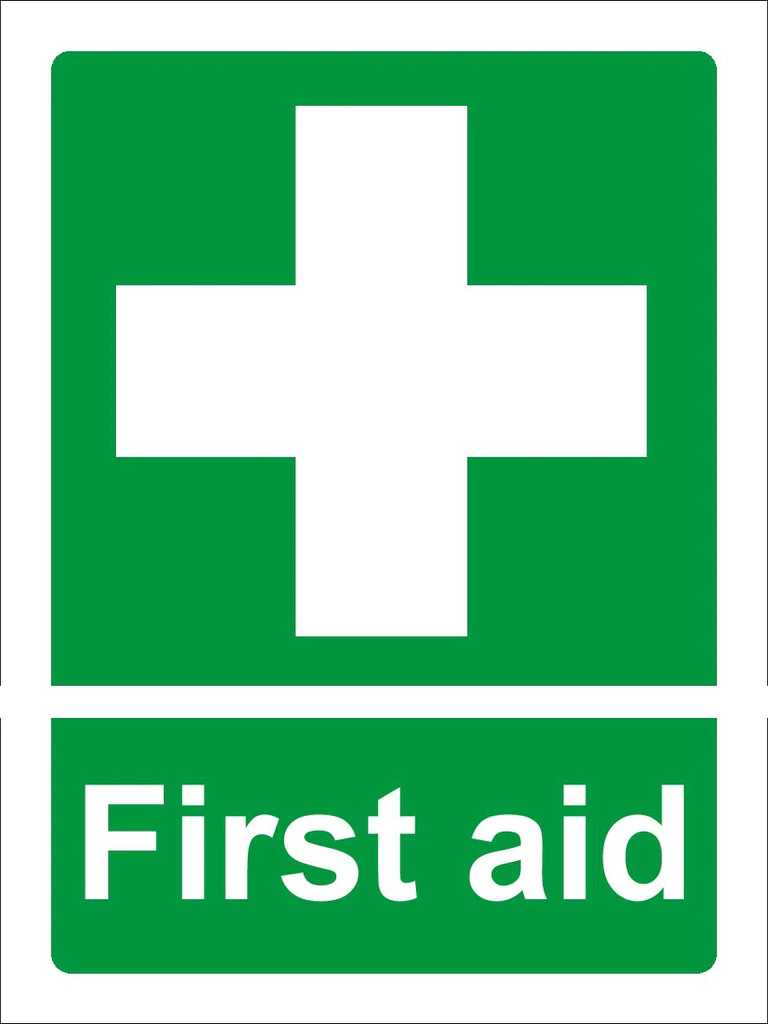 RYA First Aid Course
 Duration: 1 day, £108
Course information and content
The RYA first aid course is designed to give those afloat, a working knowledge of first aid procedures for injuries and illness. Ideal for use inland waterways or up to 60 miles offshore. You may be the vital link between the casualty and professional help .
Seafarers can be presented with difficult scenarios requiring first aid treatment at sea, and the course is tailored to meet the participant's needs where possible. Practical sessions are an essential part of the day. Some areas covered are:
CPR, choking and the recovery position.
Head injury and unconsciousness.
Bleeding and burns.
Injury and illness
Hypothermia and heat injuries.
First aid kits.
Rescue.
The course is recommended by the MCA and HSE, and satisfies the requirements of some categories of commercial work afloat, including Boatmasters.
RYA Sea Survival Course
 Duration: 1 day, £108
Course information and Content
This course is essential for anyone venturing out on our coastal waters. The course is designed to develop your sea survival competence and skills. The course covers topic such as;
use of lifejackets
survival in water
hypothermia
helicopter rescue techniques
use of flares
life raft and its contents
life raft drill
The course is deigned for all water users especially those who worry about the 'what if' factor.